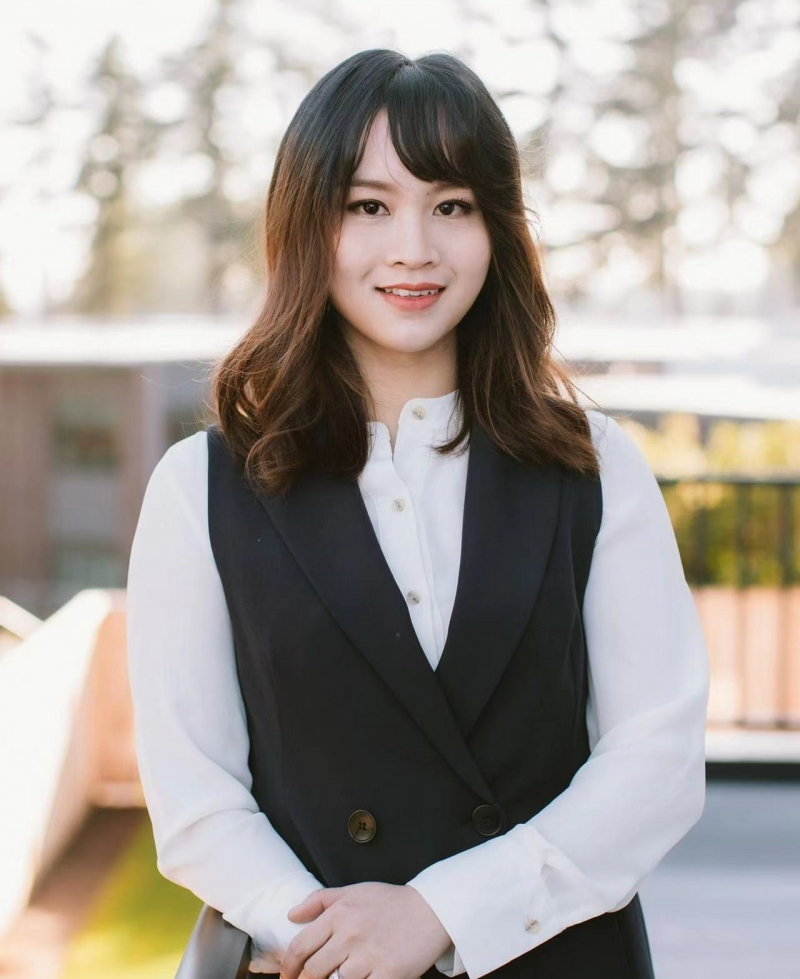 Thinking About a New Home?
Buying a home isn't a small decision you make overnight. Typically months of planning (if not longer) will go into the decision. A retirement home, a home for your kids to move into after graduating from school, a new home you are buying when you are offered a job in a new city; regardless of which of these purchases you are making, the right buyer's agent can help!
Allow me to guide you in the process, help you set a budget (and find many properties within that budget), and help you find the home of your dreams, regardless of which stage of your life you are in.
I run into clients all the time who wonder whether or not they really need to hire a buyer's agent when buying a home. Of course the answer is no (you don't NEED), but if you want to find the best deal, and the perfect home, the answer is a resounding yes!
I'll do the Heavy Lifting!
I am in the business of finding your dream home, and finding the property you (and your family) are bound to love living in for years to come. I am prepared to go through this process with you, and help you find the home of your dreams.
Hear From
Our Happy Clients!
Why Choose Flora Sun?
Here are some reasons to choose me as your guide through this process:
Contact me today and learn how my professional buyers' agent experience can assist you in the purchase process. From putting in an offer, to dealing with troubles in financing, I have seen and done it all. Let me help you find your dream home, and help you find it for the best price imaginable.