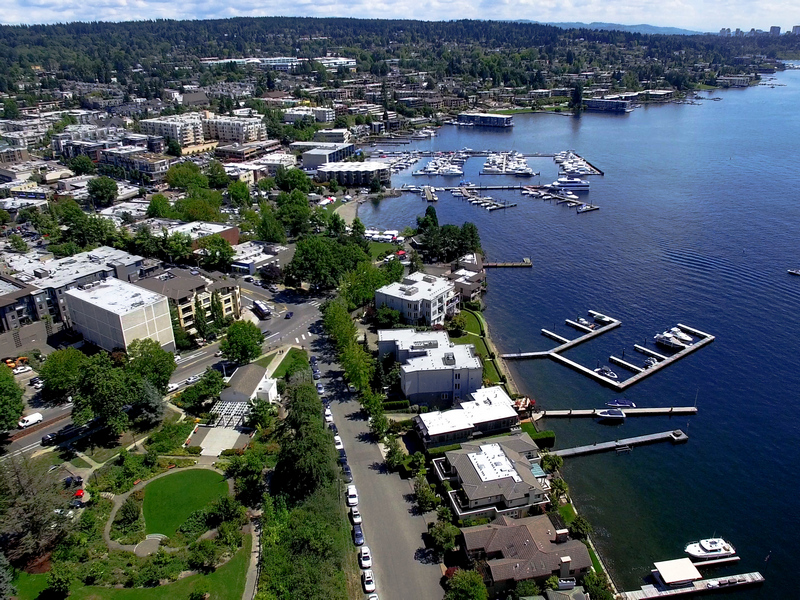 Welcome to Shoreline
You found the right website if you are searching for homes for sale in Shoreline, WA. Our website has EVERY Shoreline home for sale in Washington listed with Northwest MLS (NWMLS).
Shoreline is a city in King County, Washington, United States. It is located between the city limits of Seattle and the Snohomish County border, approximately 9 miles (14 km) north of Downtown Seattle. As of the 2010 census, the population of Shoreline was 53,007, making it the 20th largest city in the state; by 2020, the population had risen to an estimated 57,497. Based on per capita income, one of the more reliable measures of affluence, Shoreline ranks 91st of 522 areas in the state of Washington to be ranked.
Shoreline began in 1890 with the platting of the neighborhood of Richmond Beach, on Puget Sound, in anticipation of the arrival of the Great Northern Railway the next year. Over the next two decades, Shoreline was connected to Seattle via the Seattle-Everett Interurban streetcar line (1906) and North Trunk Road (now Aurora Avenue N., State Route 99) (1913), helping to increase its population.
The name "Shoreline" was applied to this stretch of unincorporated King County in 1944 when it was given to the school district, since the school district boundaries stretched from "Shore to Shore" (Puget Sound to Lake Washington) and "Line to Line" (the old Seattle city limit of 85th St to the Snohomish County Line). Though the modern borders of the city do not stretch to Lake Washington, the area has kept the "Shoreline" name.
After the incorporation of Lake Forest Park in 1961, the remainder of the Shoreline School District remained an unincorporated portion of King County. The school district remained the main identifier for the area for several decades; a set of welcome signs were installed in 1983 by the Shoreline Chamber of Commerce bearing the name. The City of Seattle began studying an annexation of the area in 1988, causing local residents to organize an incorporation measure to retain their separate school system. A half-century after it had been named, on August 31, 1995, Shoreline was officially incorporated as a code city, and it adopted the council–manager form of government.
Shoreline is divided into 14 neighborhoods, according to the city government's designation. The neighborhood boundaries have been laid out more-or-less rectangularly according to street maps, rather than following socioeconomic or natural boundaries.
The city maintains a council of neighborhoods, with the intent of bringing together community leaders from each of the neighborhoods for discussions and coordination of city programs that affect the neighborhoods.
If its offer to annex Point Wells is accepted by the developer, Shoreline will extend into south Snohomish County. As of 2018, this issue has not been finalized.
Companies and organizations based in Shoreline include Crista Ministries.
School districts
Shoreline School District
Shorewood High School
Shorecrest High School
Private schools
King's Schools
Shoreline Christian School
The Evergreen School
Colleges
Shoreline Community College
Hamlin Park
Kruckeberg Botanic Garden
Shoreline Historical Museum
Shoreline Stadium
Boeing Creek and Shoreview Park
Richmond Beach Saltwater Park
The City of Shoreline has designated the following landmarks:
William E. Boeing House
Crawford Store (Godfrey Building)
In addition, the city designates the following "community landmark":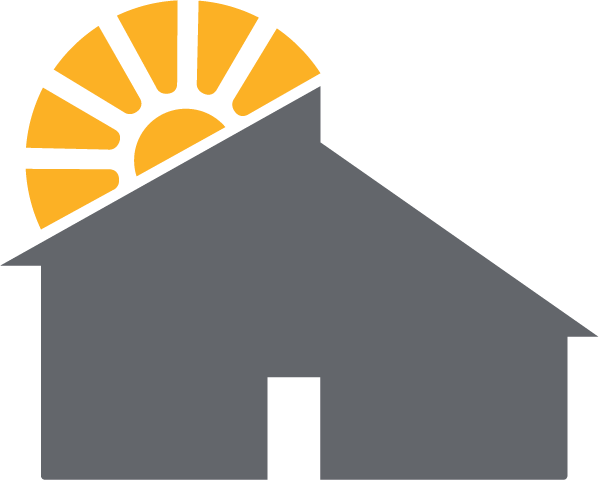 New to Market in Shoreline
Get Your FREE
Shoreline Home Valuation